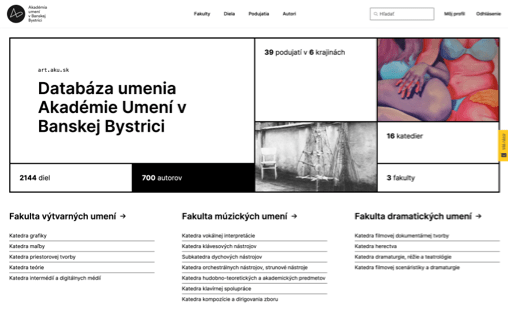 Art.aku.sk
Art archive of Academy of Arts in Banská Bystrica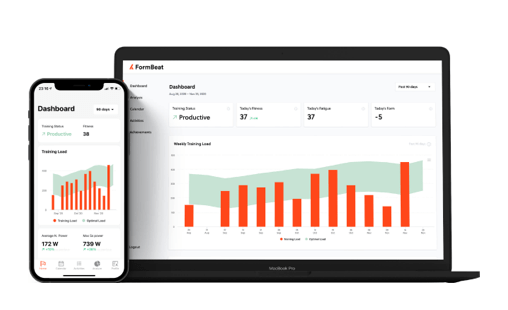 FormBeat
Intuitive, training-focused cycling analytics app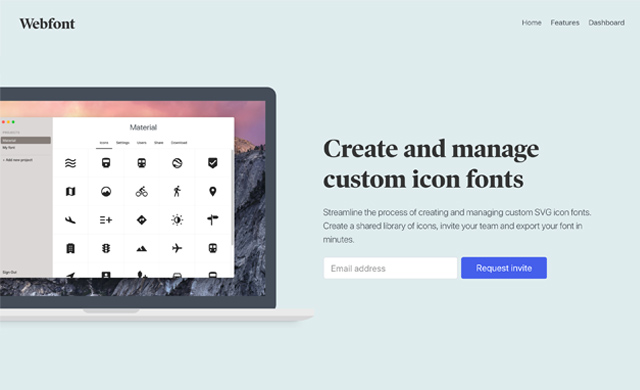 WebFont - Mac OS app
Create & manage custom icon fonts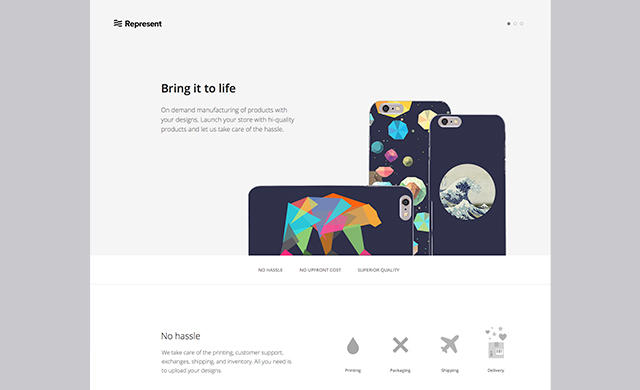 Represent artist and designer stores
Create and sell custom products with your own designs with no up-front costs or risk.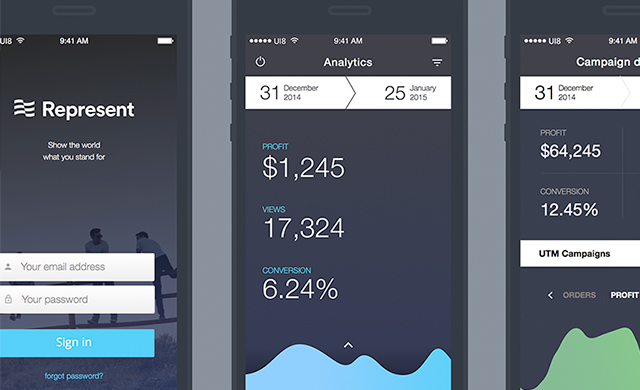 Represent iOS app
IOS mobile app design for Represent.com.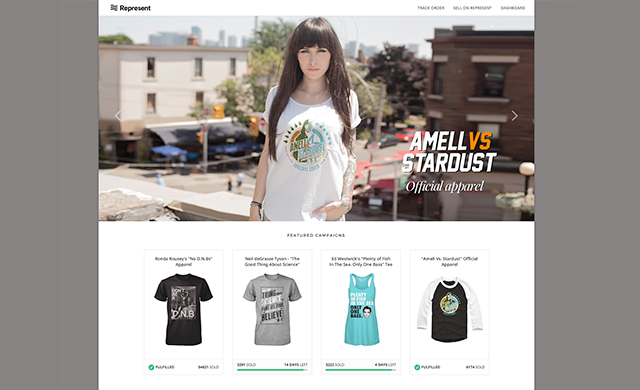 Represent.com
Designer / Front-end development

Create and sell custom branded merchandise with no up-front costs or risk.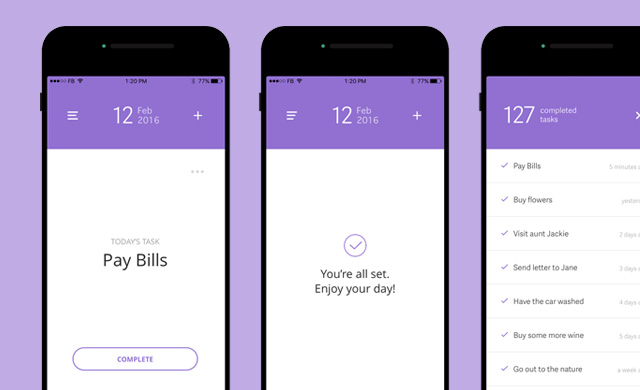 Someday todo manager for iOS
Someday - get things done by completing one simple task every day! Someday is a simple todo manager for low priority tasks for iOS, built with react native. download or fork it on github.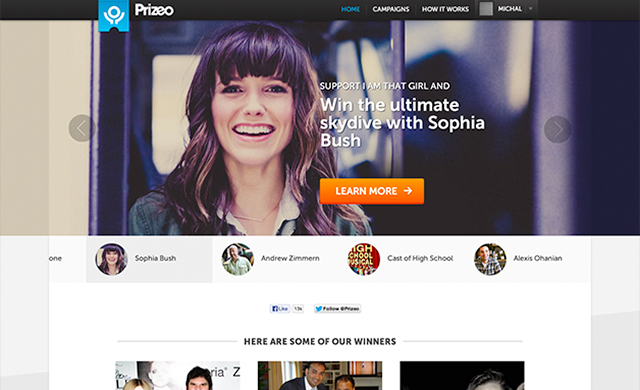 Prizeo.com

UI / Front-end development

Prizeo is a Y Combinator-Backed startup which creates content-rich online campaigns offering "money-can't-buy" prize experiences to raise money and awareness for charity.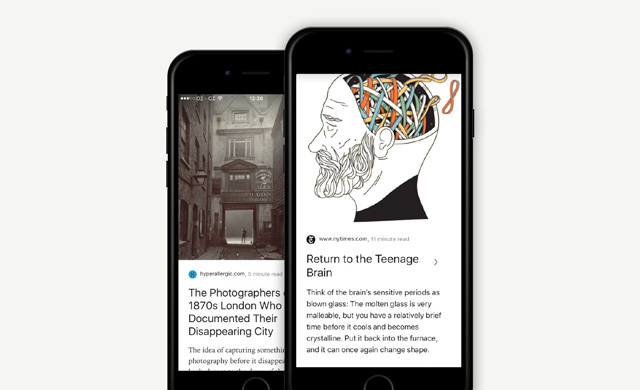 10hn iOS App - 10 interesting stories served every morning and every evening
Concept by Andrej Pancik, app by Michal Simonfy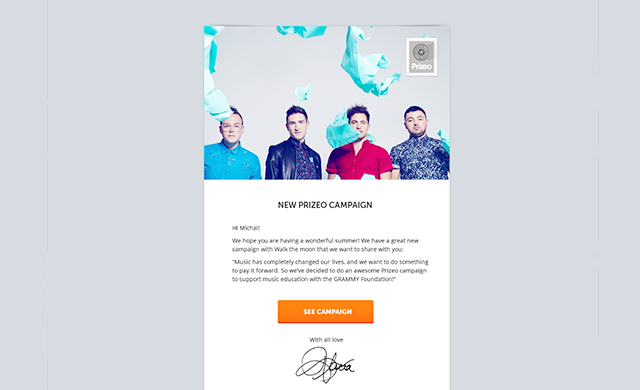 Prizeo.com
Newsletter design for Prizeo.com.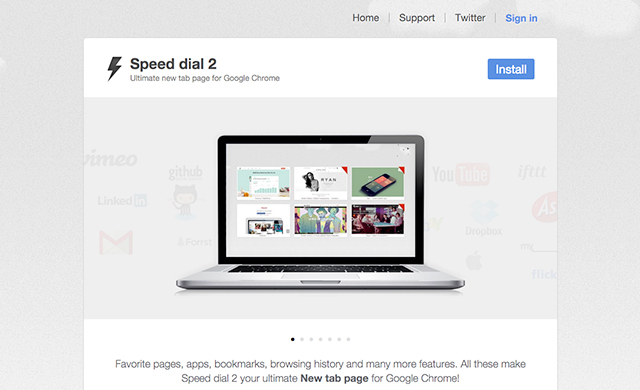 Speed Dial 2 (Google Chrome extension, Web)
Founder
One of the most popular extensions in Google Chrome Web Store with over 500.000 active users. 2011—2014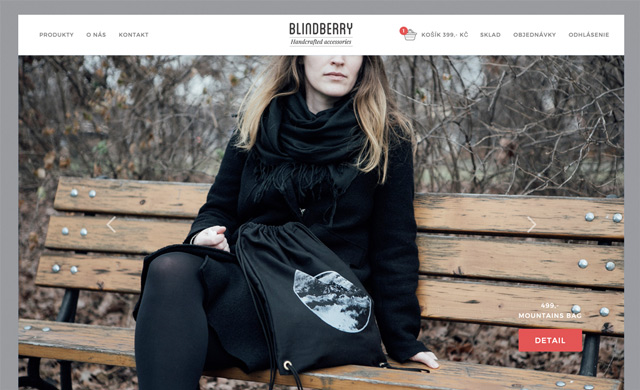 Blindberry.com
Handcrafted accessories by Blindberry.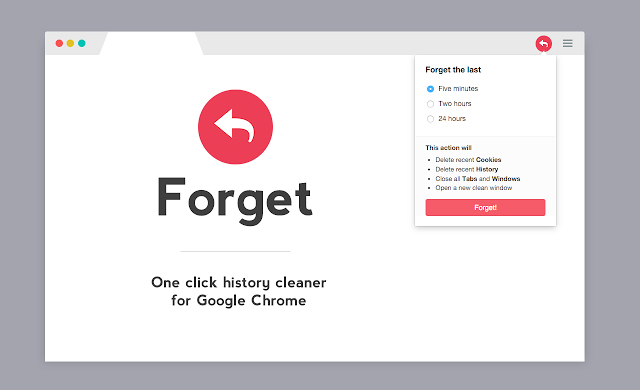 Forget - one click history cleaner for Chrome
Extension Featured on Product Hunt
Simple Chrome extension which allows to clear browsing history and cache with one easy click!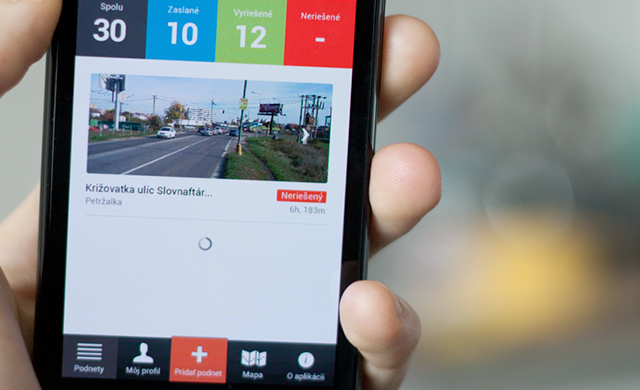 Android UI design, odkazprestarostu.sk.

Android, UI, view on dribbble. Awarded 1st place at AppsRulezz 2013.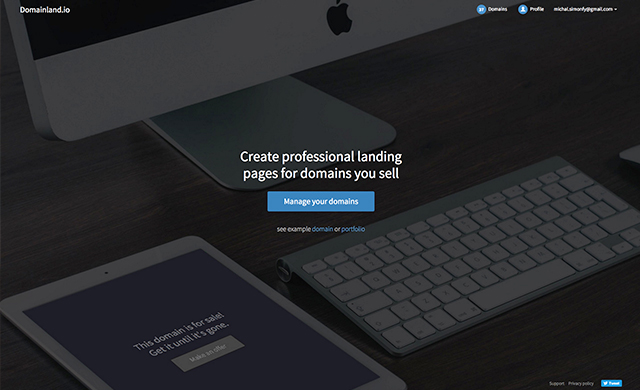 Domainland.io - Create professional landing pages for domains you sell and manage your domain portfolio
Web app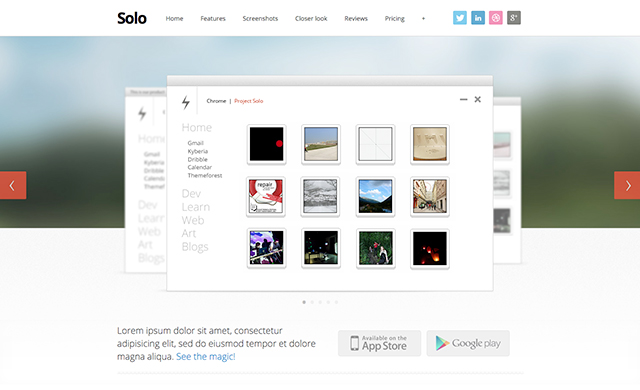 Solo - Single-page responsive HTML template
Webdesign, HTML5, CSS3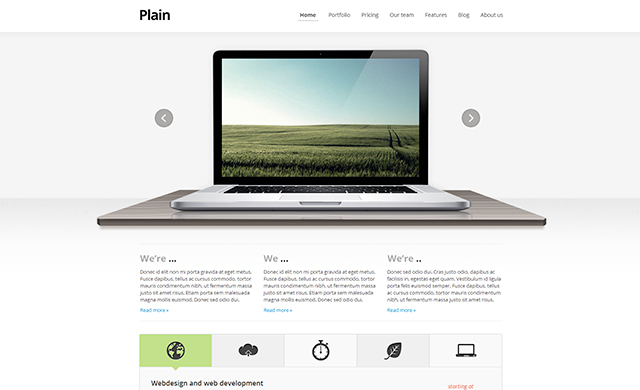 Plain - Responsive HTML template for
themeforrest.net
Webdesign, HTML5, CSS3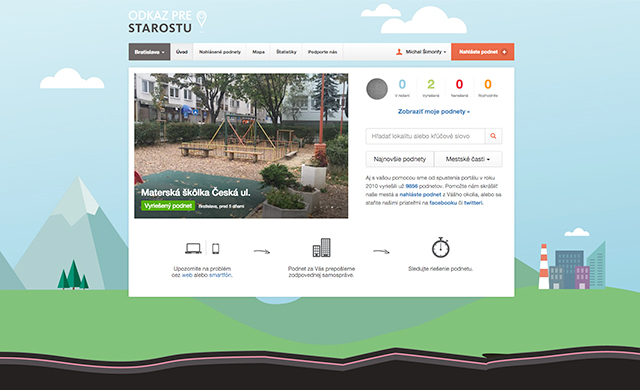 Odkazprestarostu.sk, 2009
Co-founder
Odkazprestarostu.sk ponúka priestor pre nahlásenie problémov vo Vašom okolí. Vaše podnety sú prostredníctvom našej stránky komunikované s miestnou samosprávou. Konanie samosprávy bude tak s Vašou pomocou pod našim spoločným drobnohľadom.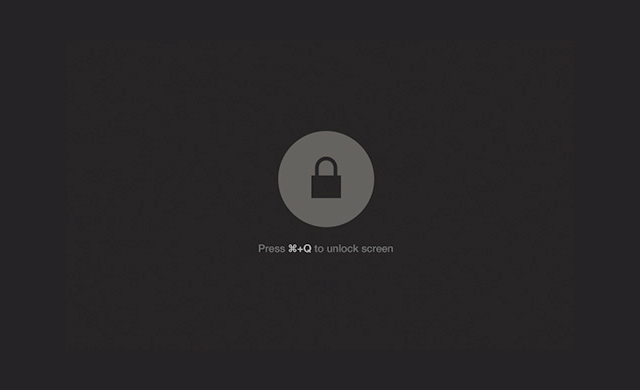 Keyboard Lock - simple keyboard locker app for Mac OS X
OS X App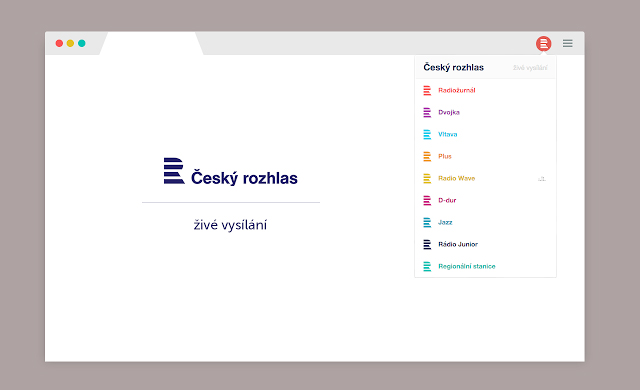 Český rozhlas - živé vysílání
Živé vysílání Českého rozhlasu pro prohlížeč Google Chrome.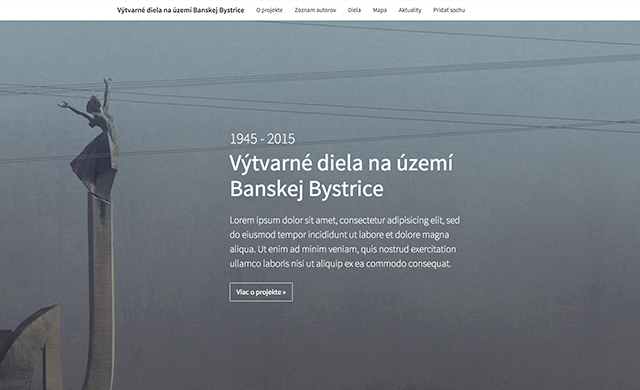 Výtvarné diela na území Banskej Bystrice
Design & Code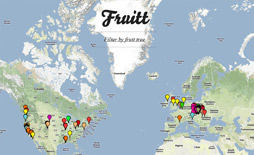 Fruitt, 2011

My submission to prestigious contest of 10kb applications by 10k Apart. Fruitt is a simple application that help you find various kinds of fruit trees around the world or in your neighbourhood.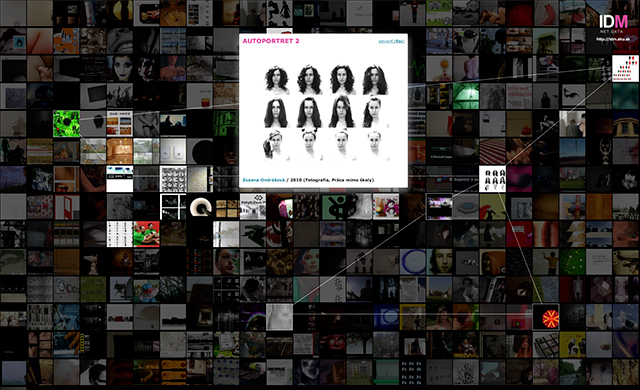 IDM NET.DATA VISUAL MAP, 2010

Víťaz súťaže Sexyweb 2010 Stránka IDM.NET.DATA Visual Map je vizuálnou nadstavbou databázy diel Atelíeru intermédií a Ateliéru Digitálnych médií Akadémie umení v Banskej Bystrici.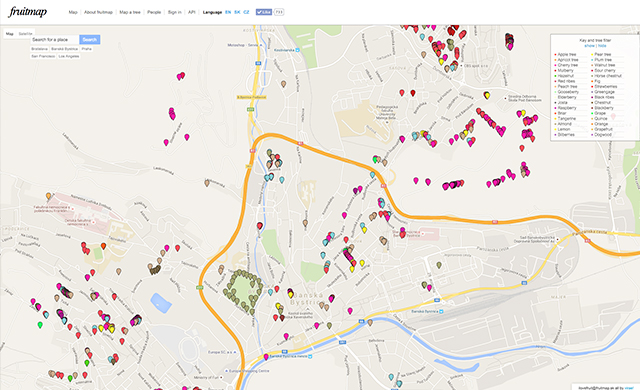 Fruitmap.sk, 2010
Founder
Fruitmap.sk je otvorená mapa verejne prístupných ovocných stromov. Na stránke jednoducho nájdete ovocné stromy vo vašom okolí, rovnako ich môžete prostredníctvom mapy alebo fotografií s GPS informáciou na mapu zaznačiť.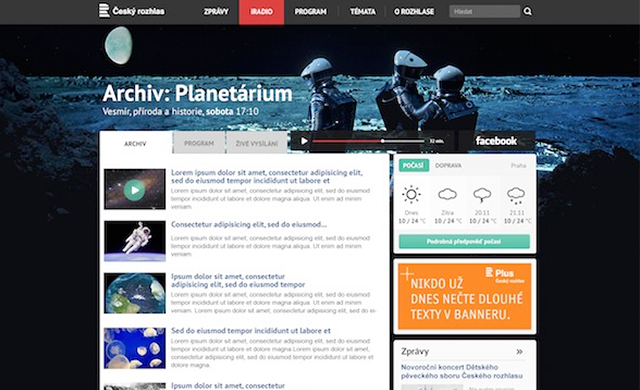 Český rozhlas - web facelift
Unrealised work
Web-design facelift of Český rozhlas website.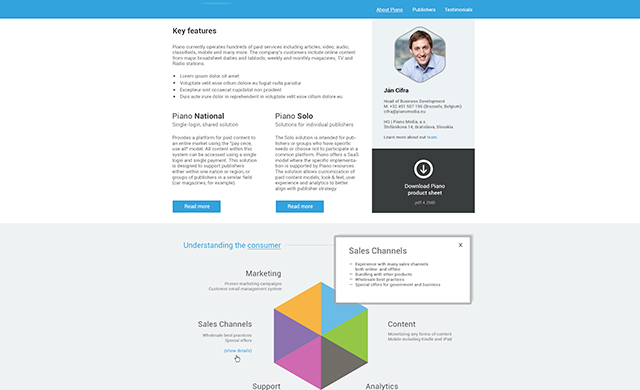 Pianomedia.eu
Webdesign
Piano Media with Press+ is the world's largest provider of digital subscription services.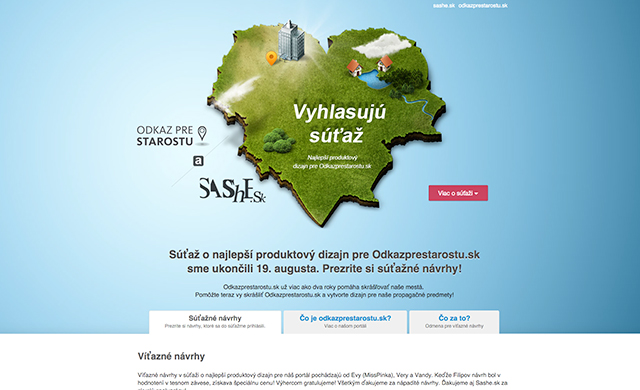 Odkazprestarostu & Sashe.sk - microsite
Web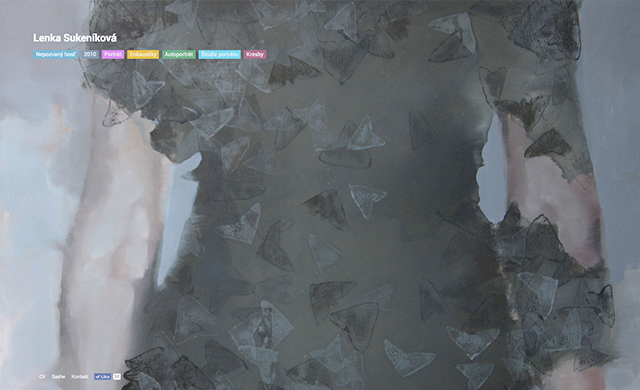 Lenkasukenikova.sk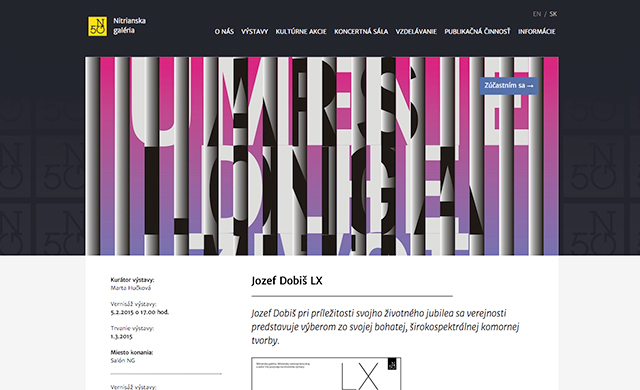 Nitrianska galéria
Web and design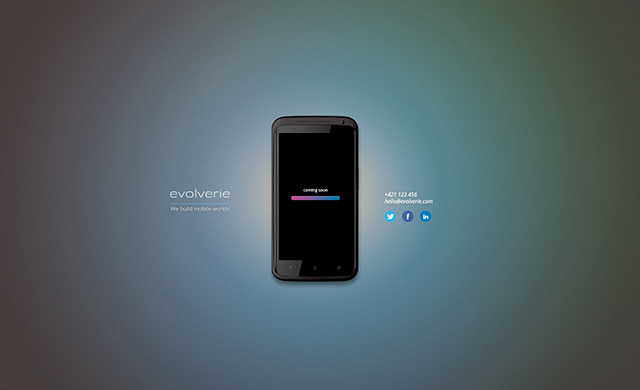 Evolverie.com
Webdesign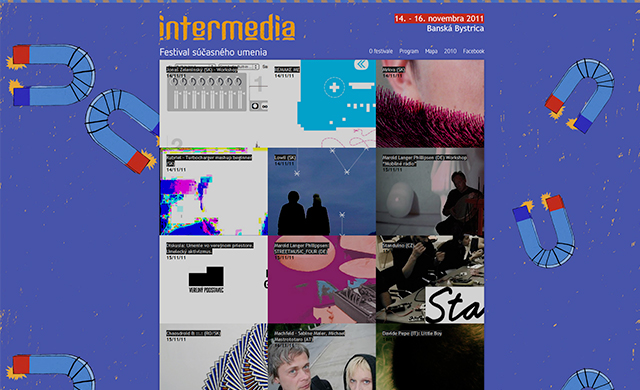 Festival intermedia.bb 2012
Logo, graphics and video by Erik Bartoš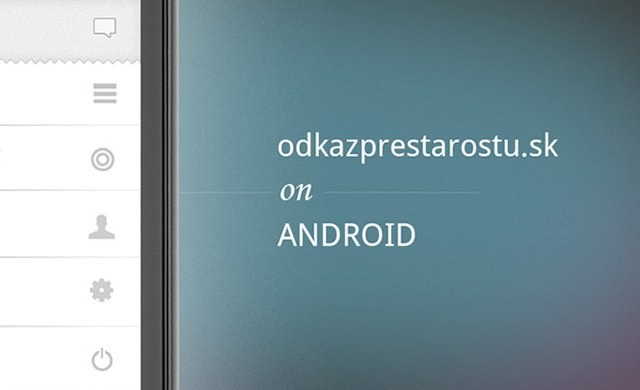 Android User Interface,
www.odkazprestarostu.sk, 2011
User interface design of Android application for www.odkazprestarostu.sk.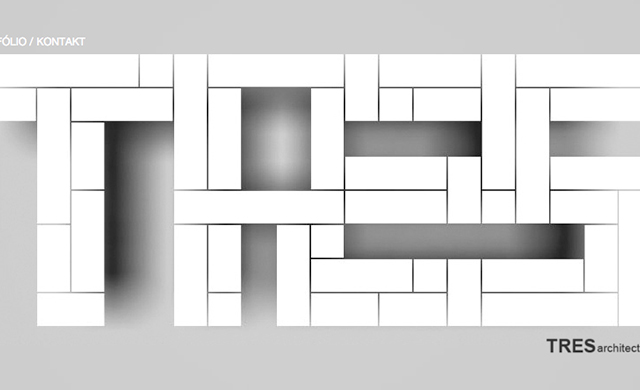 Tres architects, 2011
Architectural Studio
design by tresarchitects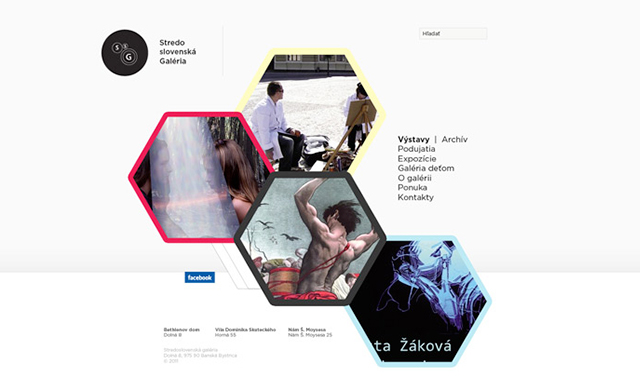 Stredoslovenská galéria, 2011
Central Slovakia Gallery - redesign
www.ssgbb.sk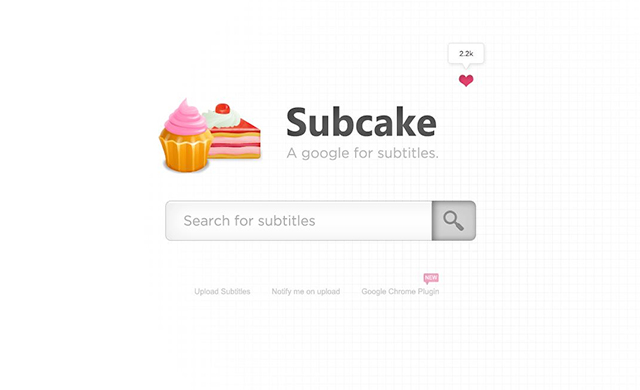 A google for subtitles.
design and HTML template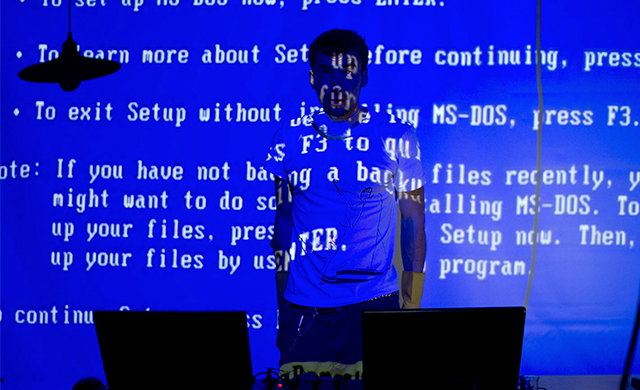 The keygens, 2011
Our band with erik bartoš!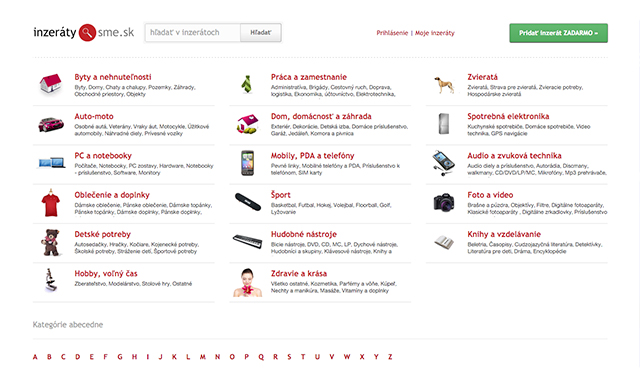 inzeraty.sme.sk, 2011
Bezplatný inzertný portál
pre občianska a firemnú inzerciu.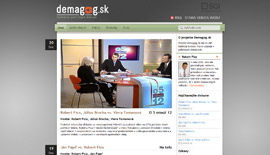 Demagog.sk, 2010
Logo by Pdcdesigns22.
Projekt Demagog.SK má za cieľ kontrolu tvrdení, ktoré odznejú v politických diskusiách.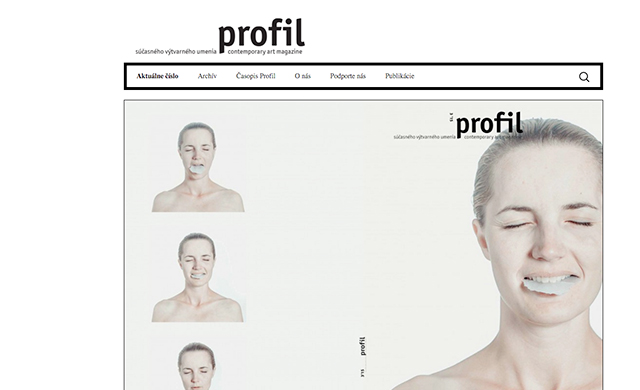 Časopis Profil súčasného umenia, 2013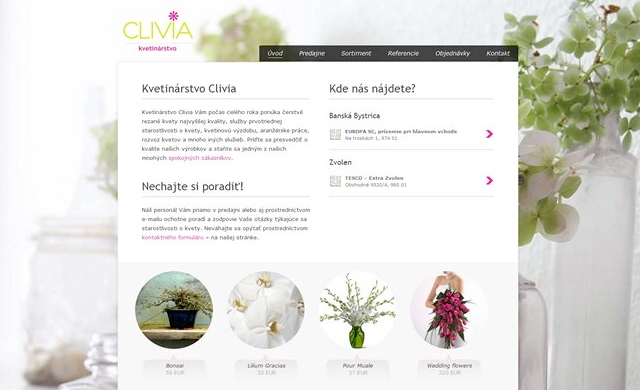 Kvetinárstvo Clivia - návrh na redesign, 2011
Nerealizovaný návrh re-dizajnu pre kvetinárstvo Clivia.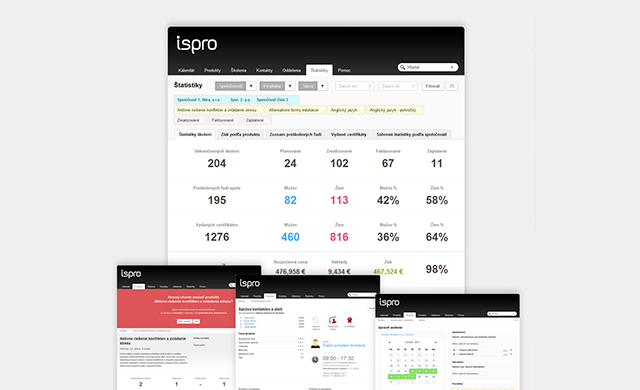 IS Pro, 2010
Informačný systém pre evidenciu školení používaný spoločnosťami Kia Motors Slovensko a nebotra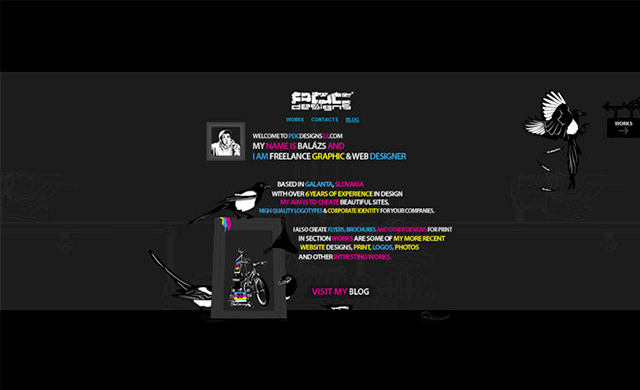 PDC Designs 22, 2009
Personal portfolio of Balazs Szarka
design by PDC Designs 22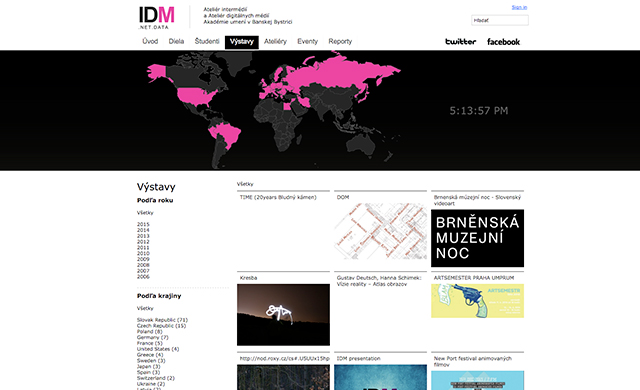 IDM net.data, od r. 2007
IDM NET.DATA je databáza prác študentov Ateliéru digitálnych médií a Ateliéru intermédií Akadémie umení v Banskej Bystrici. Systém IDM vznikol v roku 2007 ako platforma rozšírujúca edukačný proces na Fakulte výtvarných umení, diskusný portál a archív študentských a absolventských prác.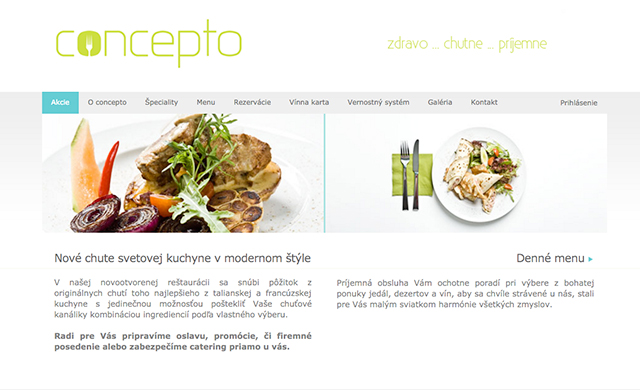 Reštaurácia Concepto Banská Bystrica, 2008

Webstránka a informačný systém pre správu reštaurácie Concepto. Základné funkcie systému - správa a štatistiky tržieb, evidencia surovín, generovanie grafického jedálneho lístka či zákazníckych kariet s čiarovými kódmi, bodový systém, rezervácie a donášky, personalizované užívateľské vstupy zákazníkov, evidencia kreditných a debetných účtov, odosielanie newslettrov so štatistikou čítanosti a pod. logo design by pdcdesigns22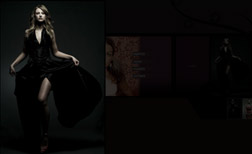 Eniamodels - modelingová agentúra
Webová prezentácia modelingovaj agentúry eniamodels.sk pôsobiacej na území Slovenska i v zahraničí.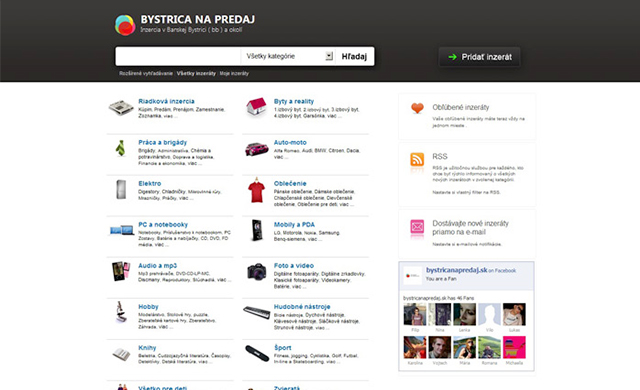 Bystricanapredaj.sk - inzertný portál, od r. 2007